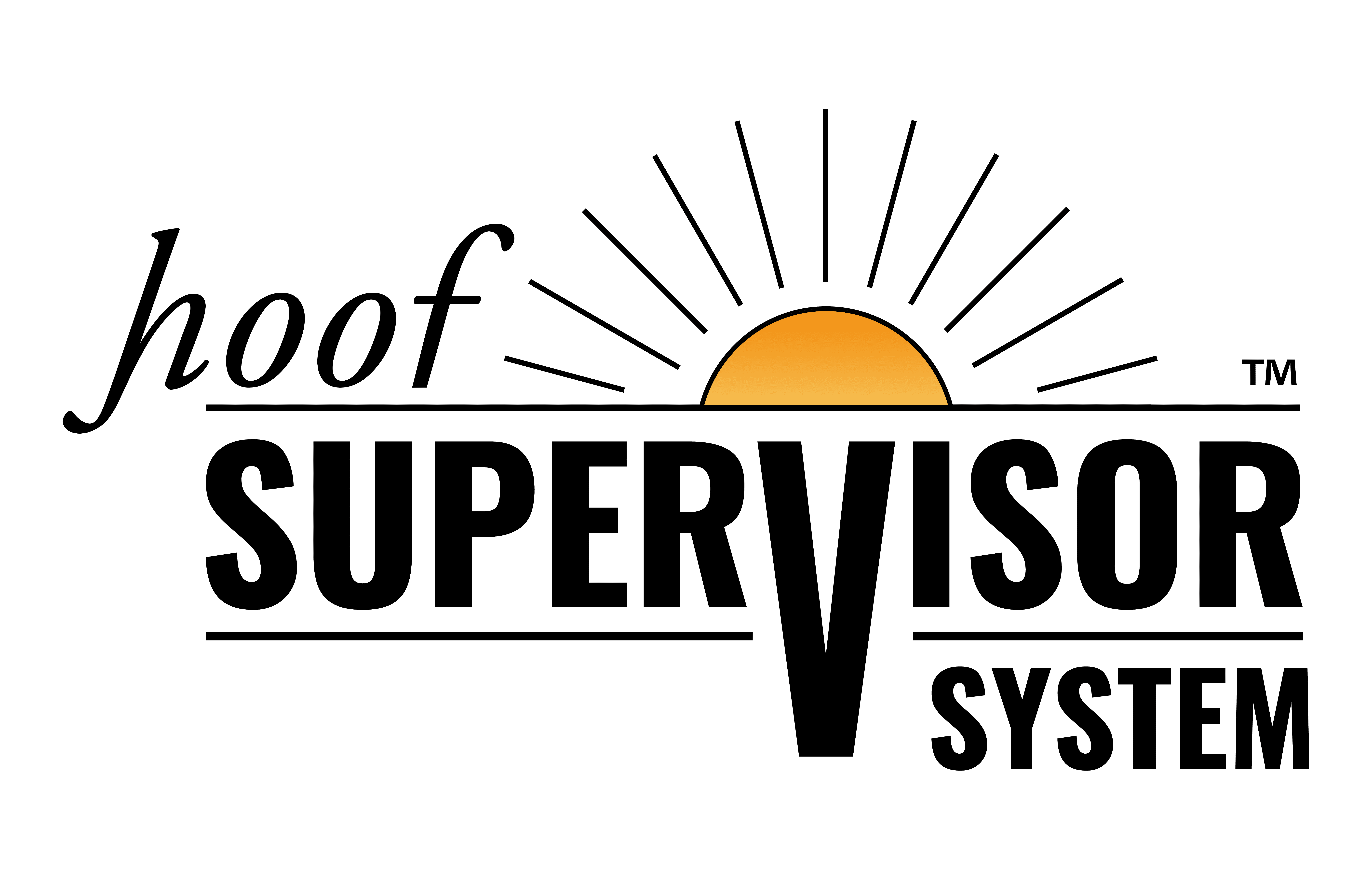 A chute-side solution producing detailed documentation with no extra labor.
The first of its kind, our hoof health monitoring system gives farm professionals the simple yet detailed hoof health reports they need to identify and solve problems causing lameness.
Hoof Health Monitoring Designed to Track at the Trim Chute
Collect and analyze critical lesion data so you can identify problems and eliminate the cause, reducing lameness on your farm.
Understanding hoof health and lameness patterns on a farm is critical to being able to identify issues early and maintain a healthy herd. Thanks to Hoof Supervisor, our innovative hoof health monitoring software solution, data collection is no longer a bottleneck to identifying sources of lameness. Our rugged touchscreens are designed with real dairy farms in mind, built to withstand chute-side use by trimmers and veterinarians, and simplifying the data collection process. No more dirty papers, skipped cows, or missing documentation—with Hoof Supervisor, you can reduce lameness on your farm through an efficient, easy-to-use system.
"I've been using the system for 4 years. I love having the cow's history at my fingertips and the reports that the system makes. It's so much easier than trying to find information in a stack of papers. You find cows that have fallen through the crack; you can see which ones have been missed. Farmers can see if the lameness percentage is going up or down. The system generates the report. The farmers like to have a 'clean' report at the end of the day, not a dirty piece of paper."
—Rick Trinko, Rick-A-Shaw Hoof Trimming LLC, WI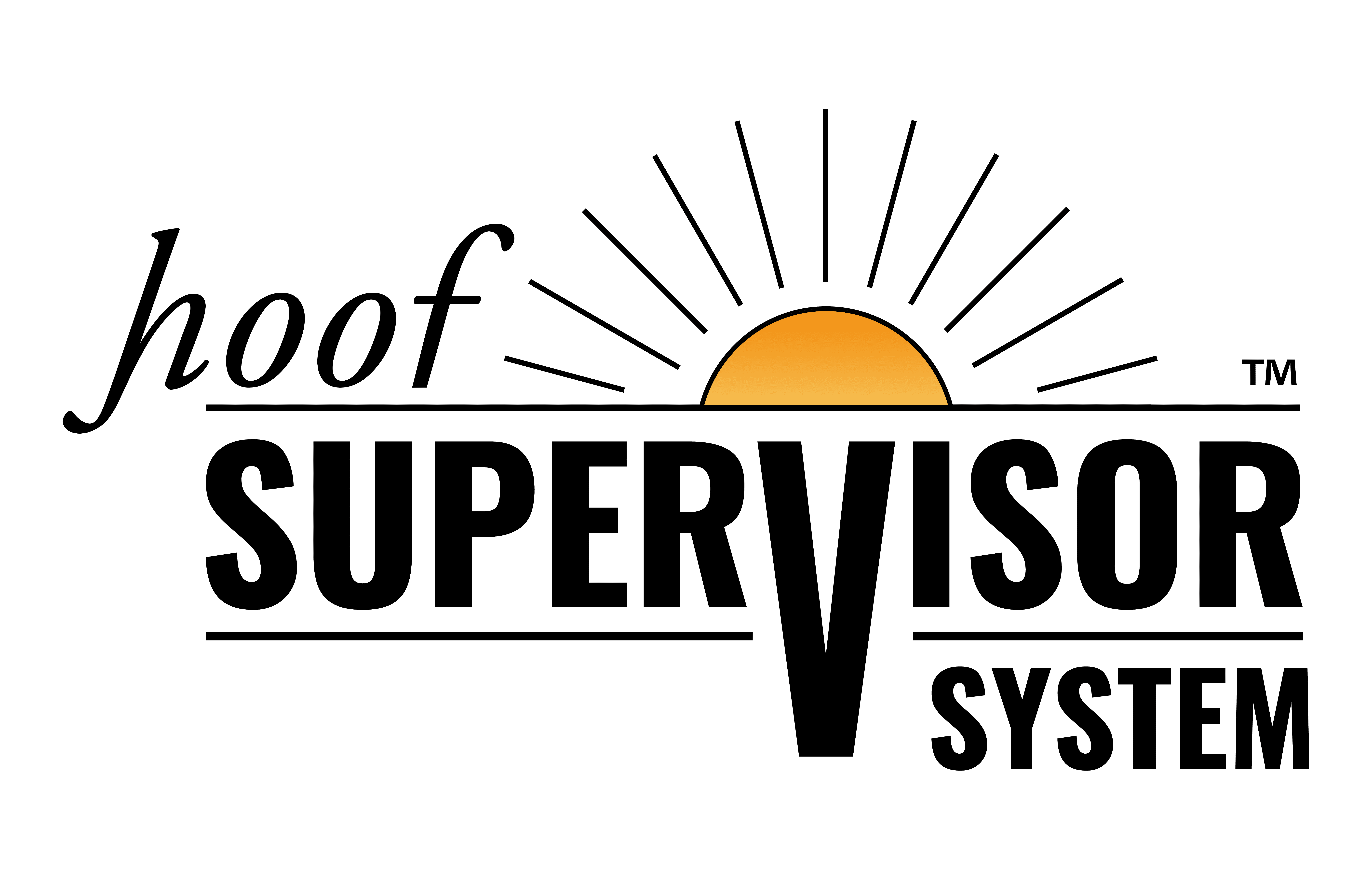 Hoof Supervisor Products
Browse the hardware solutions that support our Hoof Supervisor program, and get in touch to find the right system to fit your farm.
How Much is Lameness Costing You?
By tracking the data that truly matters, Hoof Supervisor supports a healthy herd while saving you time and money.
STEP 1
Tell us a little more about your farm and what you're looking for—the right solution will always be tailored to your specific needs.
STEP 2
We customize our technology to fit your farm—from feed management to inventory data to hoof health—and your budget.
STEP 3
We work with you to get your new system up and running, and keep in touch to ensure success. Ongoing support is always available.
Have Questions About Hoof Supervisor?
We're here to help. Hoof Supervisor is a straightforward solution offering valuable data insights into your herd health. If you don't find your question below, please get in touch and our team will be happy to answer it for you.
Yes, you can import and export trim lists and other herd data into Hoof Supervisor and run custom reports.
Yes, our rugged hardware is meant to be used cow side and can handle harsh conditions.
Yes, as much as your chosen computer can store.
Yes, using the parameters that you have set in the program, the software will calculate and create invoices for your business.
See How Much Missing Data is Costing You
Hoof Supervisor pioneered innovative technology for data collection and reporting of hoof health and lameness. With an understanding of real farmers honed for over 25 years on real dairy farms, our team knows what it takes to create solutions that work. Hoof Supervisor gives you complete control of your hoof health program, reducing lameness and saving you time and money. 
Inquire about Hoof Supervisor