Supporting Farmers as They Make Data-Driven Decisions
Founded as a nutrition consulting company in 1993, Supervisor Systems was created out of the need for dairy farmers to have systems to monitor and manage the critical data on their farm. What started as Feed Supervisor in 1996 has expanded as we identify tracking and reporting opportunities and build the tools farmers truly need. Now, we proudly offer a collection of software and equipment to serve your feed program, inventory, and hoof health needs. 
Using Supervisor Systems products, dairy farmers are able to track and examine the metrics that truly matter on their farms, empowering data-driven decision making that supports efficiency, herd health, and milk production. Together, our solutions encourage efficiency on the farm and help farmers identify challenges that keep them from meeting their profit potential.
Purpose-Built
Our products are straightforward and easy to use, and they are the right tool for the job.
Innovative
We provide a unique value to our customers, and are always thinking about what's next.
Reliable
We make products designed to be used in the field every day, backed by support our customers can depend on.
FRIENDLY
We care about the farmers that use our products, and it is important to us that customers feel heard and understood.
At Supervisor Systems, our mission is to build innovative technology that supports dairy farmers and farms. Through our software and consulting offerings, we support efficiency, saving farmers money so they can build more profitable farms while stressing less about critical day-to-day tasks. We pride ourselves on operating with integrity, doing right by our customers because we truly care about their farms. For us, business is personal, because we know the farmers we work with, and we care about their results.
Our values guide our work throughout the company, driving innovation and keeping us connected to the people we work with and the results we deliver. Our software is pioneering—the first of its kind—and we continue to value forward-thinking across the company, anticipating customers' needs and delivering solutions to solve their problems. Our products and consulting services are also purposeful, without frivolous add-ons or unnecessary features. They are easy to use, and our entire organization operates with purpose. In both our products and the experience of working with our company, we value reliability. Our software is relied on every day by real farmers, and customers know that they are taken care of and can count on us. Finally, we value relationships, connecting with our customers to truly understand their needs, fulfill our promises, and provide ongoing support.
Supervisor Systems began as KS Dairy Consulting, a nutrition consulting business that serves dairy producers in Wisconsin and Minnesota, in 1993. Understanding that feed is critical to profitability and production, we quickly saw a need to help our clients see the bigger picture. Our feed management system, Feed Supervisor, was created to track and report feed costs as well as savings opportunities through measuring shrink, clean-up, and operator error.
From there, our commitment to our clients inspired our Truck Supervisor system, created in 2009 to track and control ration costs and inventory. This innovative system was designed with simplicity in mind, eliminating opportunities for user error that create inaccurate data. 
Through our ongoing consulting work with dairy producers, we also created our Hoof Supervisor chute-side recording system that helps identify causes of lameness so they can be eliminated, further supporting milk production and profitability. 
Through every new development, we always remain focused on our customers. We pride ourselves on creating solutions that fit seamlessly into the regular routine of a dairy farm. We create straightforward programs that produce practical reports and help you care for your cows—it's that simple.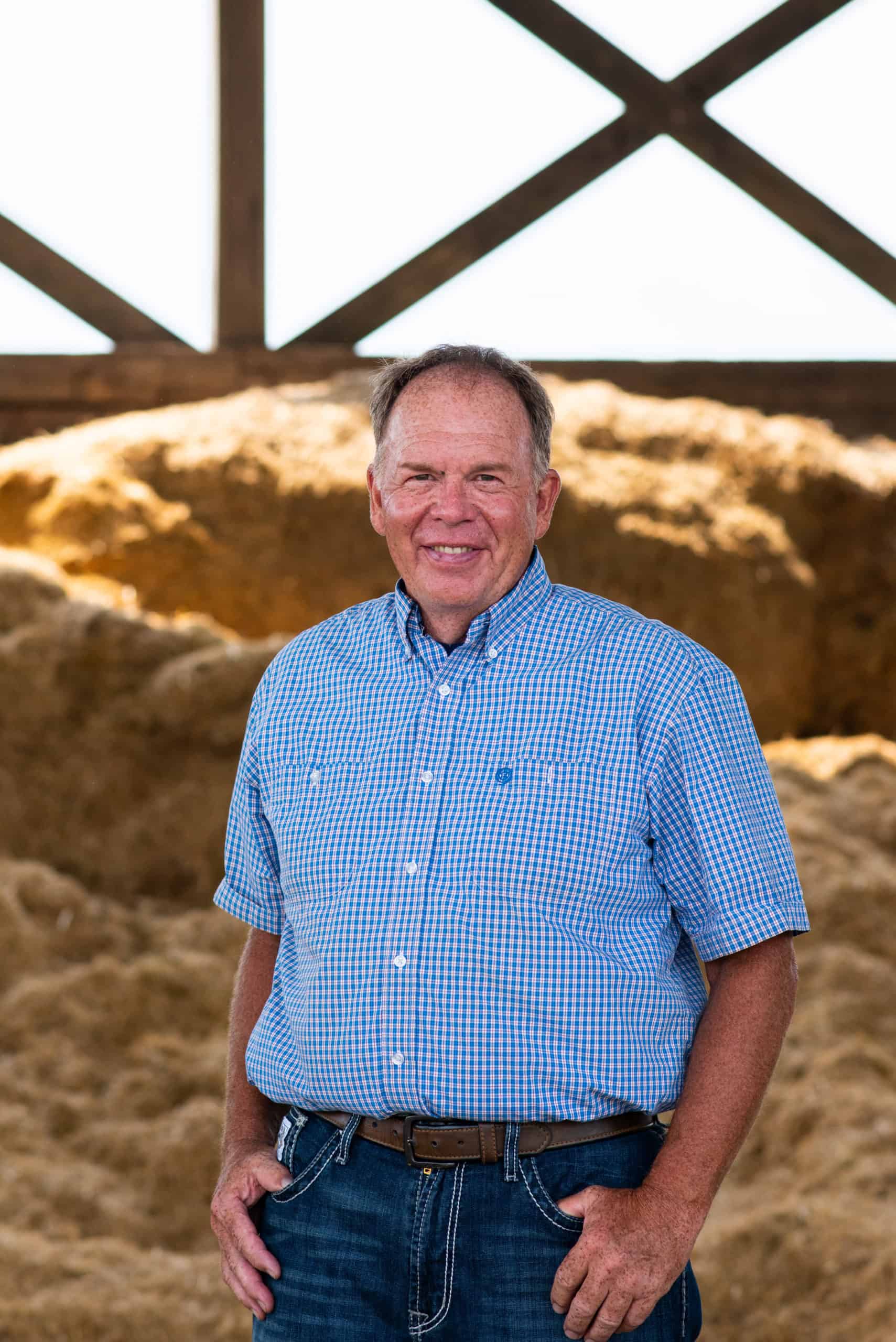 Nutritionist and President
Keith is a 1984 graduate of the University of Wisconsin River Falls with a degree in Animal Science.  Following graduation, Keith spent the next 9 years working as a Feed and Nutrition consultant for Cenex.  In 1993 Keith started an independent Dairy Nutrition Company manufacturing customized mineral packages under the name Nu-Tech.  In 1996 Keith and his wife Judy incorporated their consulting business under the name KS Dairy Consulting, Inc. Their experiences working with the management teams of progressive dairies drove them to develop Feed Supervisor, Hoof Supervisor, and Truck Supervisor.
Keith has been a guest speaker at several conferences including the 4 State Nutrition Conference, the Virginia Tech Nutrition Conference, and the Precision Dairy Conference. He was awarded the Top New Technology Award for Hoof Supervisor by the Tulare Farm Show and the Most Innovative Technology award by DRS Tactical Systems for the creation of Hoof Supervisor in 2010.
Keith and Judy live on a farm in rural Dresser, WI. They have 6 children with each of them traveling and helping with the business from an early age. They are active servants in their church and enjoy raising Hereford cattle and supporting their children who ride competitive game horses.
We are proud of our committed team that creates a quality experience for each and every customer.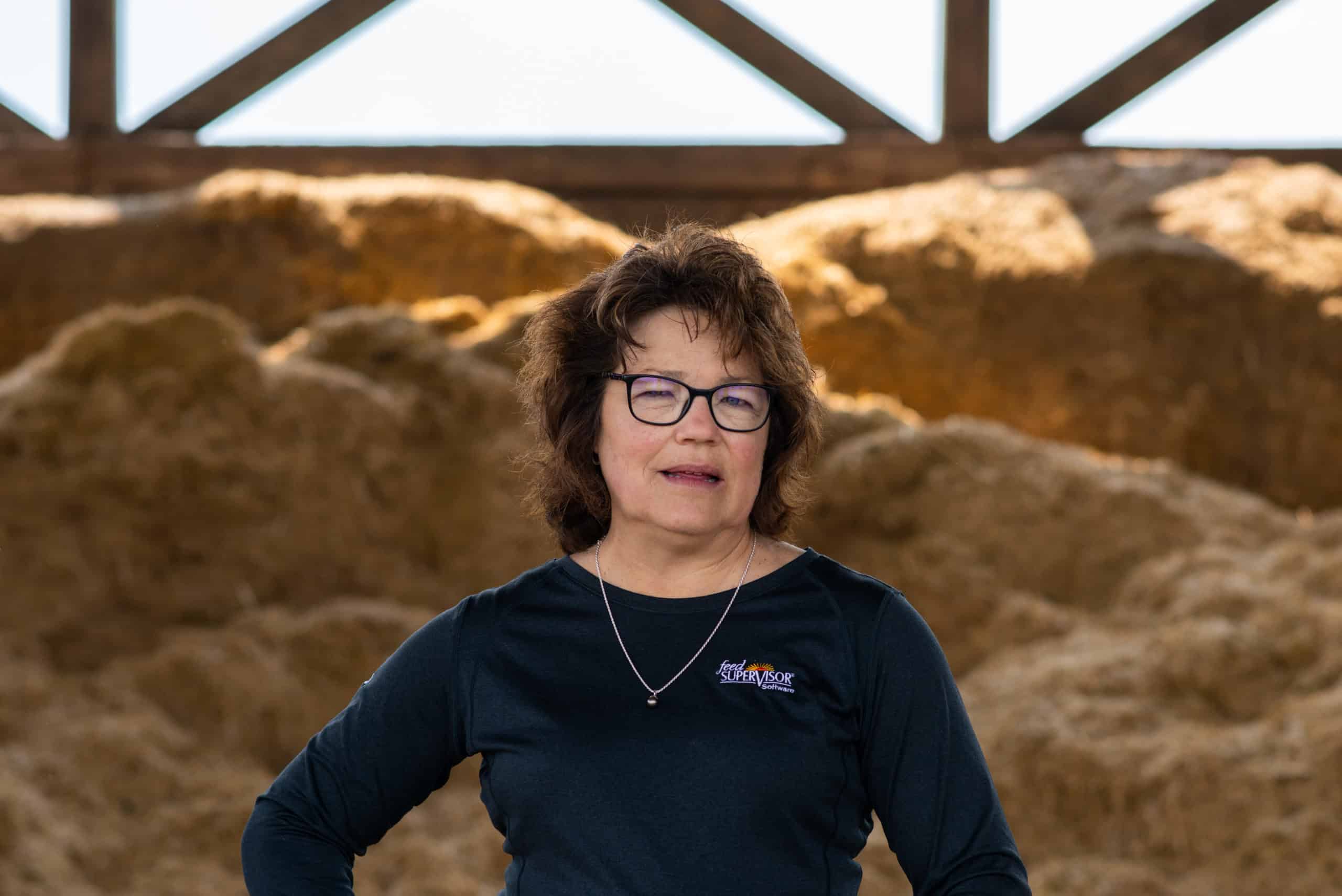 Nutrition and Technical Support
Gretchen has a BS in Ag Business from UW River Falls and a 1-8th grade teaching license from UW River Falls Grad Program. She primarily works with the nutrition team to collect samples and observe animals. She also provides technical support for Hoof Supervisor and Feed Supervisor. She is also responsible for development, sales, and support.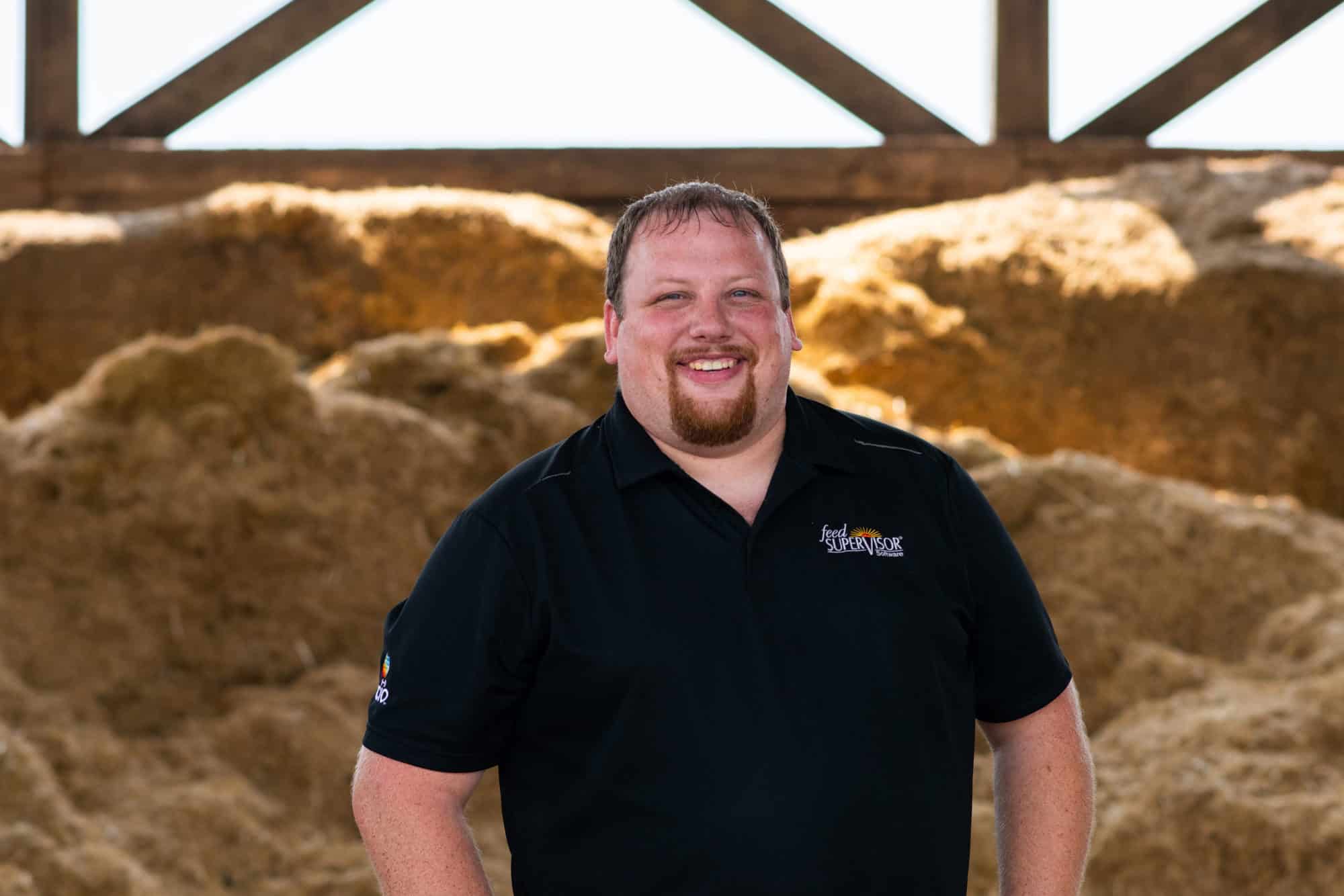 Ryan joined Supervisor Systems in 2013 and is experienced in industrial automation and scale systems. He also works in software development and programming and provides technical support for Feed Supervisor and Truck Supervisor.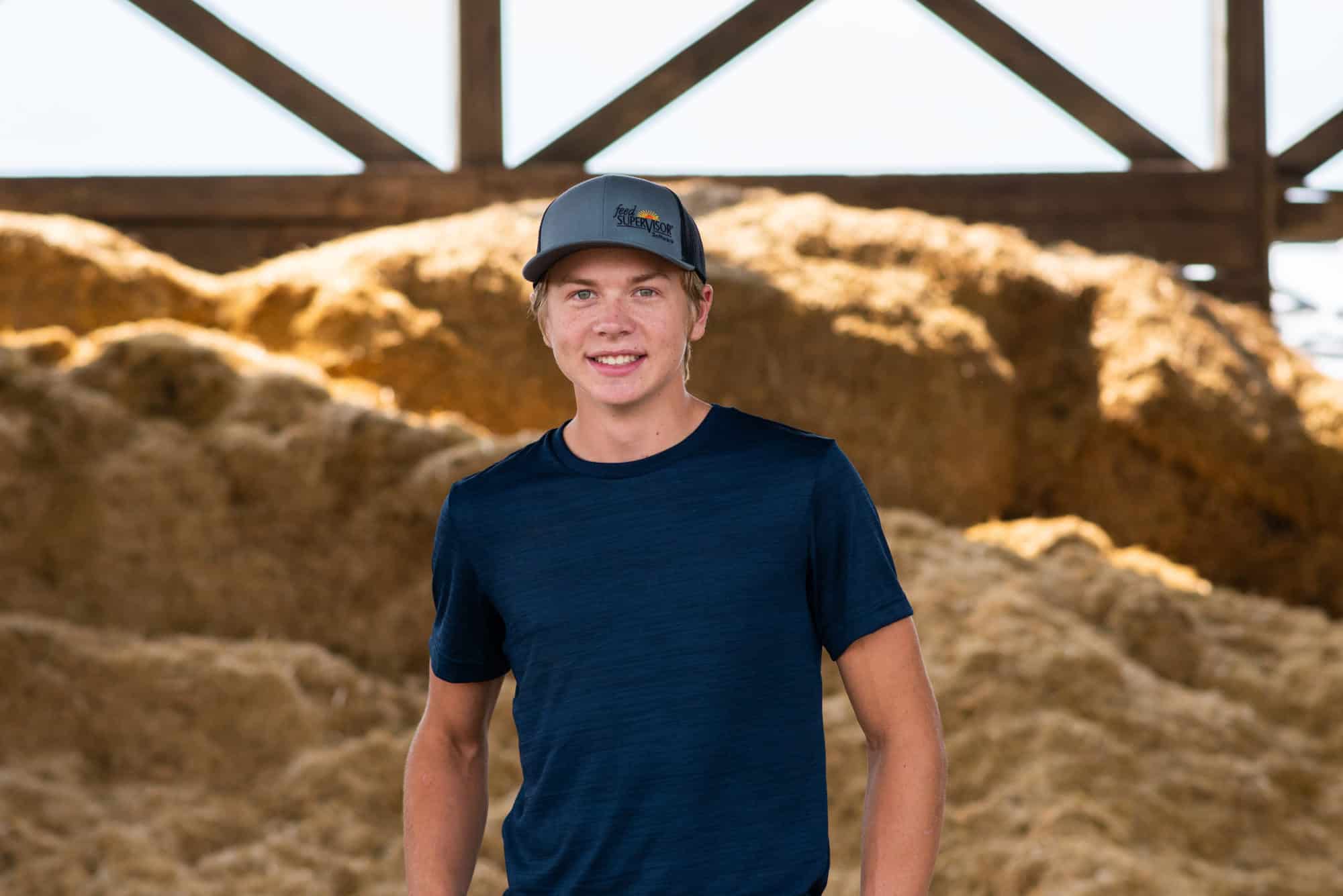 The Right Technology Improves Farm Efficiency
Our programs help you find control of what's happening on your farm. By tracking your feed, inventory, and cow health, you will glean insights that support data-driven decision making so you can move forward confidently and profitably.