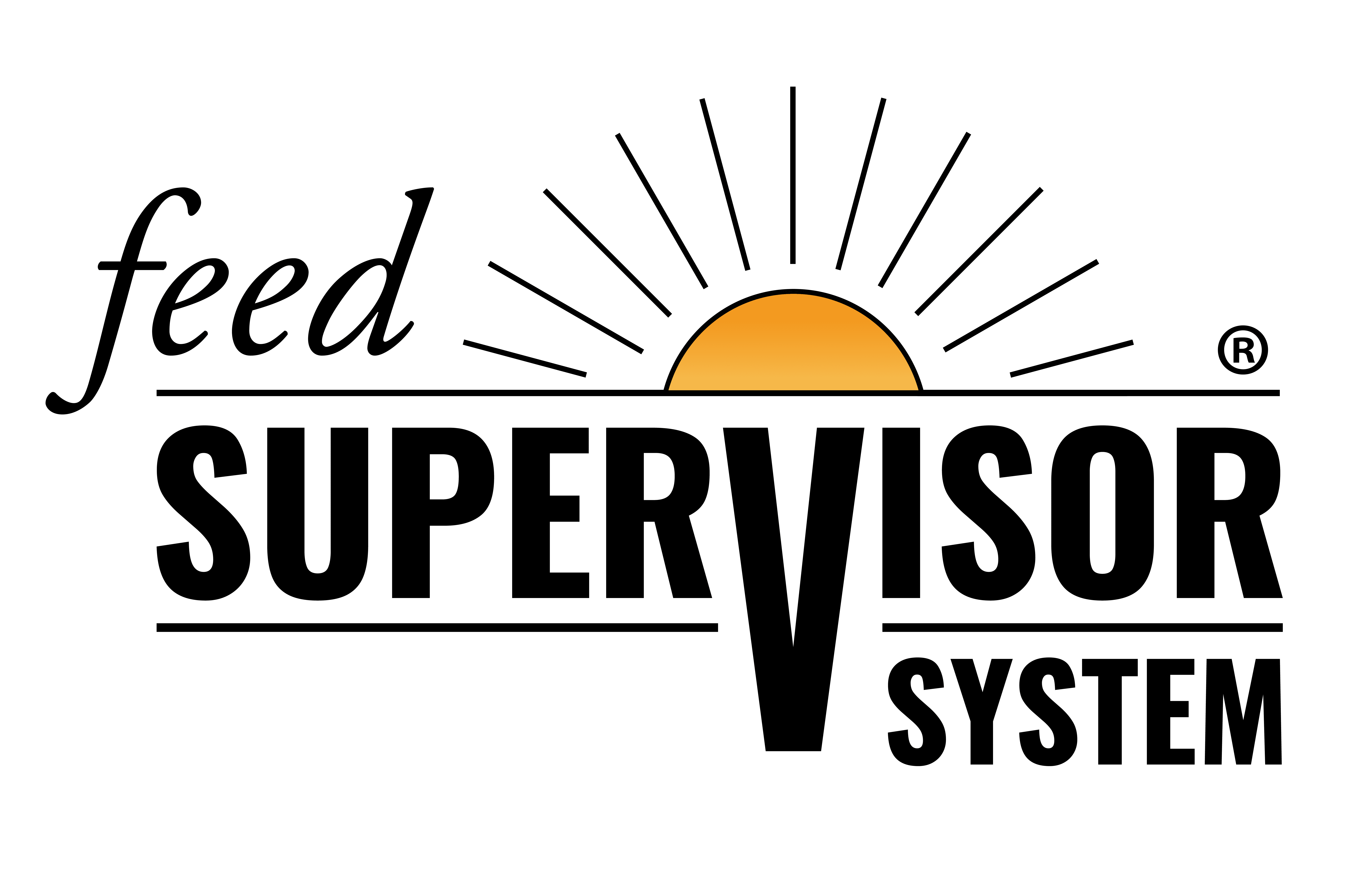 Monitor and adjust your feed program for maximum efficiency.
Used for over 25 years on dairy farms around the world, our straightforward feed management software makes a real difference for real farmers.
Feed Management Software Designed for Real Dairy Farms
Developed by a dairy nutritionist to simplify ration management, inventory management, and feed efficiency.
Feed costs are the largest expense on any dairy farm, which is why the right feed management system is key to success. By tracking and reporting accurate data, Feed Supervisor, a software solution from Supervisor Systems, gives you all the information you need to increase efficiency and save money. Monitor dry matter intakes so your nutritionist can balance rations, make simple adjustments based on clean-up, and identify savings opportunities like clean-up and shrink, all in one place. Using easy-to-read reports focused on the data that matters most, you can make adjustments that save you money and maximize milk production.
"As we change cows and groups, it automatically keeps up to date on the movement of cows. Any changes I need to make to the feed rations is put in the system and the next morning the information is there and ready for the feeder. It makes our feeder a better feeder because he knows what is expected and knows that we're watching. It prevents us from overfeeding and wasting the feed. We probably save 1 to 1-1/2 hours a week since we started using the system."
—Dale Bogart, Deer Run Dairy, LLC, WI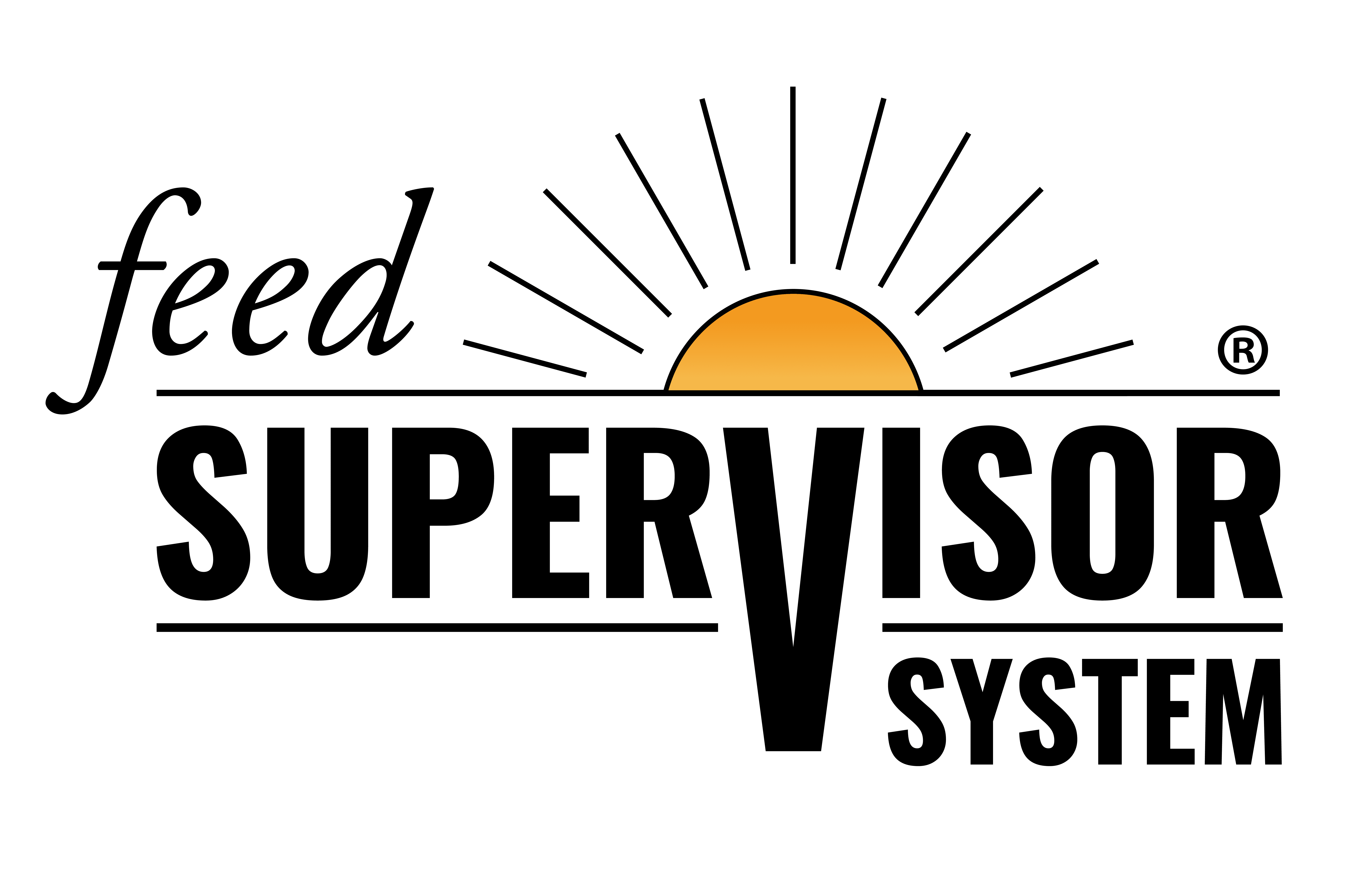 Feed Supervisor Products
Browse the hardware solutions that support our Feed Supervisor program, and get in touch to find the right system to fit your farm. 
Do you know what your cows are being fed?
With Feed Supervisor, you have the data you need to understand and amend your feeding program, reducing shrink, operator error, and clean-up.
STEP 1
Tell us a little more about your farm and what you're looking for—the right solution will always be tailored to your specific needs.
STEP 2
We customize our technology to fit your farm—from feed management to inventory data to hoof health—and your budget.
STEP 3
We work with you to get your new system up and running, and keep in touch to ensure success. Ongoing support is always available.
Have questions about Feed Supervisor?
We're here to help. Our team of dairy farm and feed experts have created Feed Supervisor as a purpose-built solution for farm professionals to use every day. If you don't find your question below, please get in touch and our team will be happy to answer it for you.
An office computer, a touchscreen tablet, scale indicator, and the cords that connect them. A simple yet rugged setup to guarantee you're able to feed your cows. These items can be purchased as a package or can be outsourced from your local dealer. We are happy to help find a system that works best for you.
Avery Weigh-Tronix 640, DigiStar 2810, and Dynamica Generale S1600
Yes! Feed Supervisor can pull milk weights and pen counts from a majority of herd management software including PC Dart, Afimilk, DC305, and more.
No, but having it does simplify transferring feeding data between your mixer tablet and office computer.
Yes! Feed Supervisor has an inventory management module that can be used to track inventories coming onto the farm and being fed out through Feed Supervisor. You could even track other purchases or sales such as sand, gravel, and milk.
See How Much You Can Save
Feed Supervisor is designed to give you actionable insights into your feed program. By recording and reporting actual data through easy-to-read reports, you will find complete control of your feed costs, the largest expense on the farm. Make informed decisions that increase efficiency and save you money with Feed Supervisor.
Inquire about Feed Supervisor